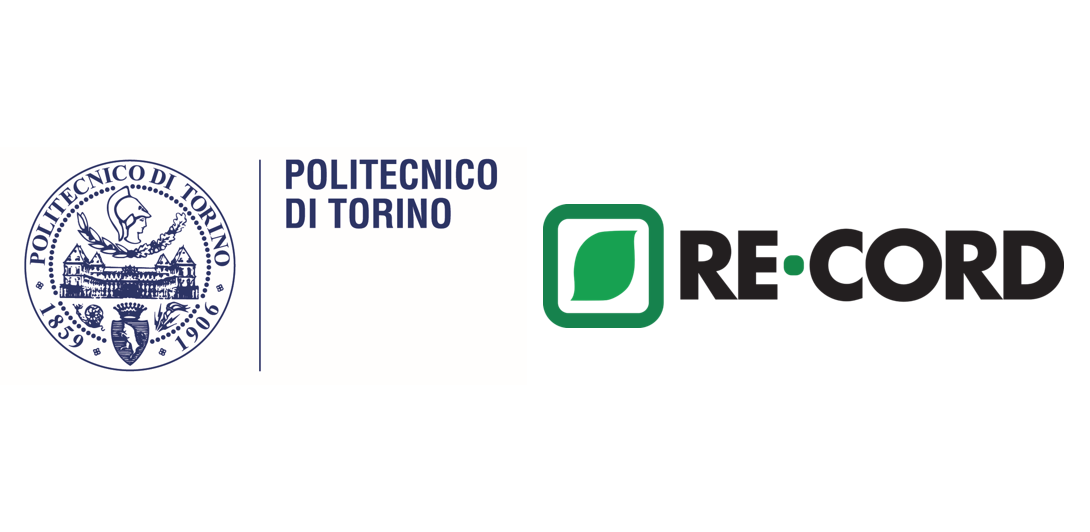 Politecnico di Torino joins RE-CORD consortium
Torino, February 2021 – Bioeconomy, Circular Economy, efficient use of energy – key issues for the sustainable development goals promoted by the United Nations – are multidisciplinary research fields that, due to their complexity, require a significant commitment to give a greater boost to research activities and the construction of networks between stackholders to share know-how and drive technological development.
The partnership between the RE-CORD and the Politecnico di Torino, that formally joined the consortium, aims at sharing the best know-how and expertise in the field of bioeconomy and circular economy.
The collaboration will focus on research, testing and development of thermochemical, chemical, biochemical and biological processes for the conversion of biomass and waste into high value sustainable products, in line with the goals of the Green Deal and the Next Generation EU. Innovative processes will be developed and demonstration units will be designed and operated to multiply the opportunities for innovation transfer to the industrial world on a large scale.
The Politecnico di Torino will give a valuable contribution with its technology know-how and experiences in an more and more crucial sector for the challenges linked to sustainable development and the economic and industrial recovery both in Italy and in European Unit. This collaboration aims at identifying new opportunities investment and at supporting policy makers and companies in restarting the country system according to a new development paradigm, socially fair and based on a sustainable and efficient use of resources.