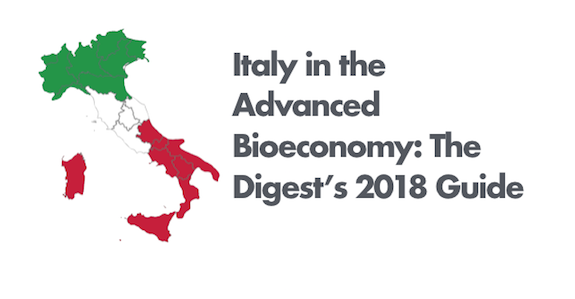 Bioeconomy: RE-CORD mentioned by Biofuel Digest among the main Italian companies
We are proud to announce that Biofuel Digest, the most important online magazine in the bioeconomy sector, has mentioned RE-CORD as one of the leading Italian companies operating in the biofuels and bioproducts sector.
The magazine mentions in particular our experimental area in Pianvallico, hosting our thermochemical conversion pilot plants, our laboratory fully dedicated to the study of biomass and bioproducts, as well as the many projects realized and in progress. Among these the last one is BIO4A, an H2020 project that aims to increase the industrial production capacity and the diffusion in the European market of sustainable fuel for aviation produced from vegetable oils also exploiting marginal land.